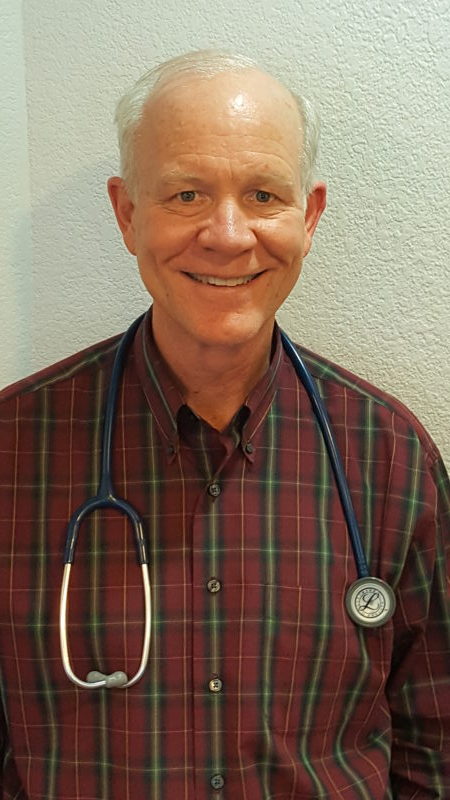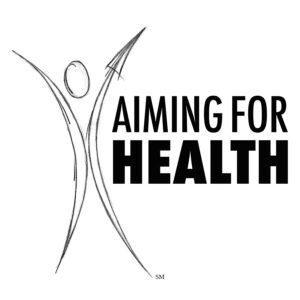 Dr. Gregg Ellison, Diplomate American Board of Internal Medicine
An Enhanced Personal Services Care Program
Thomas Edison said: "If you love your job, you never have to go to work."  I love being a physician. I look forward to seeing patients. I care very much about their outcomes, and also prevention.
What gives me the great satisfaction is to develop a personalized plan for each patient as to changes they can make to hopefully improve both quality, and quantity of life. That is why we named our medical program: "AIMING FOR HEALTH"
In today's complex health system, patients need someone to be their advocate in getting their prescriptions filled promptly, referrals expedited to specialists who can address their problem, and timely attention to their medical needs.
They need someone with not only the experience as to which tests and referrals to order, but also which tests and referrals are not necessary.
Patients routinely tell me that we are blessed with the best and happiest office staff around.  We have several dedicated employees who have worked for us for between 12 and 26 years. In short order you will be recognized by your face, not just by your name.  We have a personalized practice, NO physicians with their heads buried in a computer during the visit, no call waiting, and even when I am out of the office, you will always be seen by a very qualified, board-certified, Internal Medicine physician, not by a non-physician. We look forward to meeting you.